G5n Firmware Update: V2.0
The G5n is about to get a whole lot better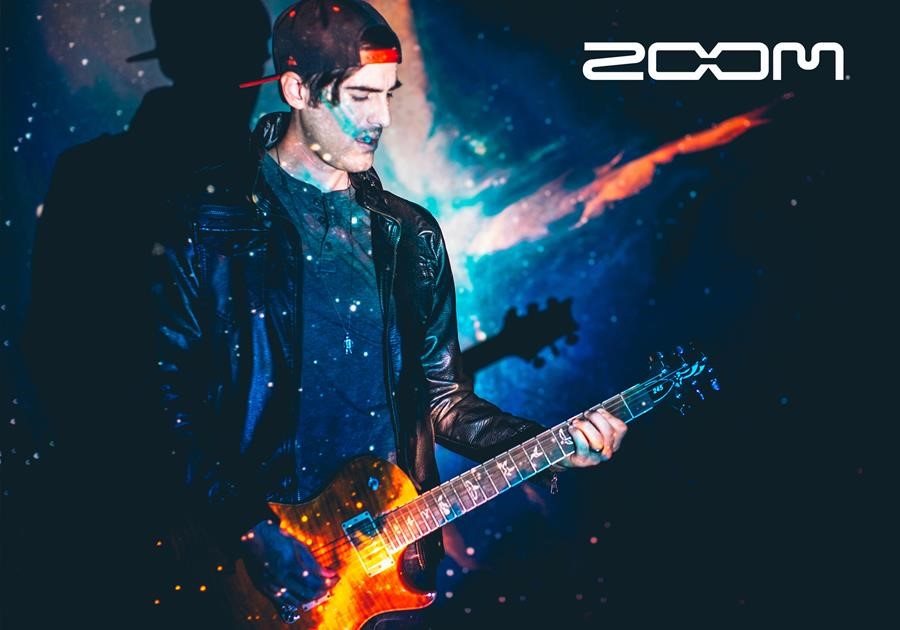 Our G5n offers the finest collection of guitar effects we've ever created...and it's about to get even better with the new firmware V2.0 update.
With firmware V.20, you can expect 8 new amp, 8 new cabinet, and 32 new stompbox effects emulators. Plus, it also offers 30% more DSP efficiency so you can chain up to 9 effects simultaneously with ease. And to add a little more icing to your G5n cake, there's now an enhanced looper function that lets you use two dedicated footswitches to start and stop a given phrase.
The new firmware is available to download for free at zoom-na.com/G5n.
Check out the video below to learn how to update your G5n firmware: